Upcoming Performances: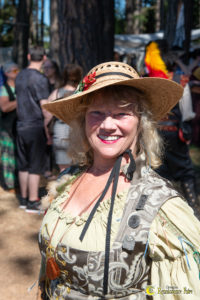 Want to know where you can enjoy Cheryl's music? You're in the right place, here is our schedule of upcoming performances.

Viking Feast– Enumclaw Danish Sisterhood, Enumclaw, WA
Sat October 19th 2019 – Join us for great food, fun entertainment and lots of DRINK! Menu featuring whole smoked pig prepared by Award Winning Olsen's Meats!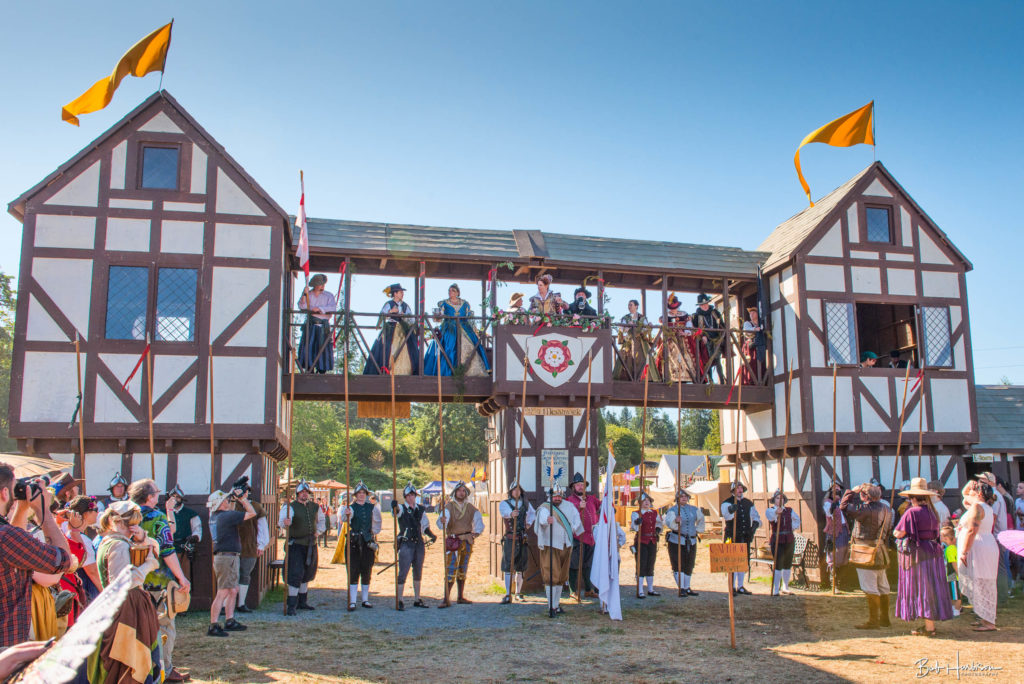 The performances listed above are at Renaissance Faires or similar events. Along with enjoying Cheryl's music, you'll find lots of other fun things to do!