Upcoming Performances: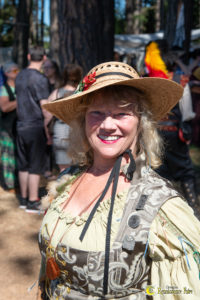 Want to know where you can enjoy Cheryl's music? You're in the right place, here is our schedule of upcoming performances.

2020 Performance Schedule:
There are currently many changes in the entertainment industry, and events are being cancelled and / or re-scheduled. There are currently no confirmed performances scheduled.

Please check back for updates.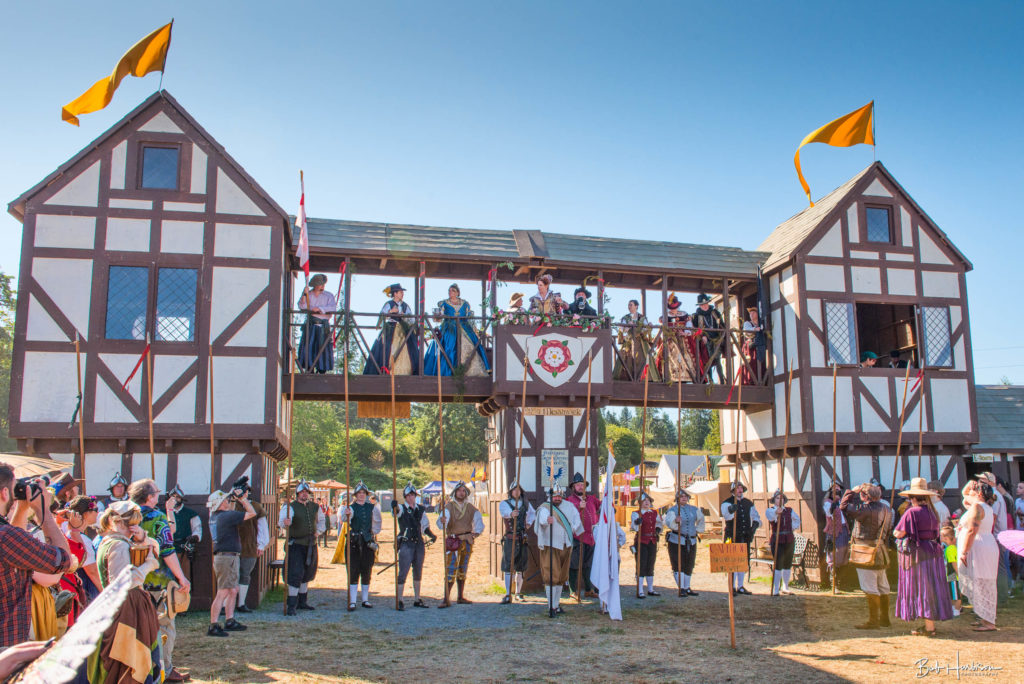 The performances listed above are at Renaissance Faires or similar events. Along with enjoying Cheryl's music, you'll find lots of other fun things to do!